Are you going on holiday? It is important to give your cat a peaceful vacation as well. Having a team of veterinarians and nurses that are committed to giving your feline friend the greatest treatment to make him or her feel at home is something that should always be considered when you're thinking of boarding for cats.
Choosing a boarding cattery is a big decision. This decision will depend on a variety of elements, including location of the boarding facility, amenities, cost, and compatibility for your cat. Additionally, it's crucial that you pick a boarding cattery that requires all of their animals to receive vaccinations; doing so will reduce the likelihood that your pet may become ill while you're on vacation.
A good boarding facility for your cats will mention the following:
The boarding facility will inquire about your pet's personality, breed and normal day-to-day routine.

Vaccination documentation will be asked for before boarding

Additional fees (such as coat care, a specific diet, or extra exercise) will be disclosed transparently.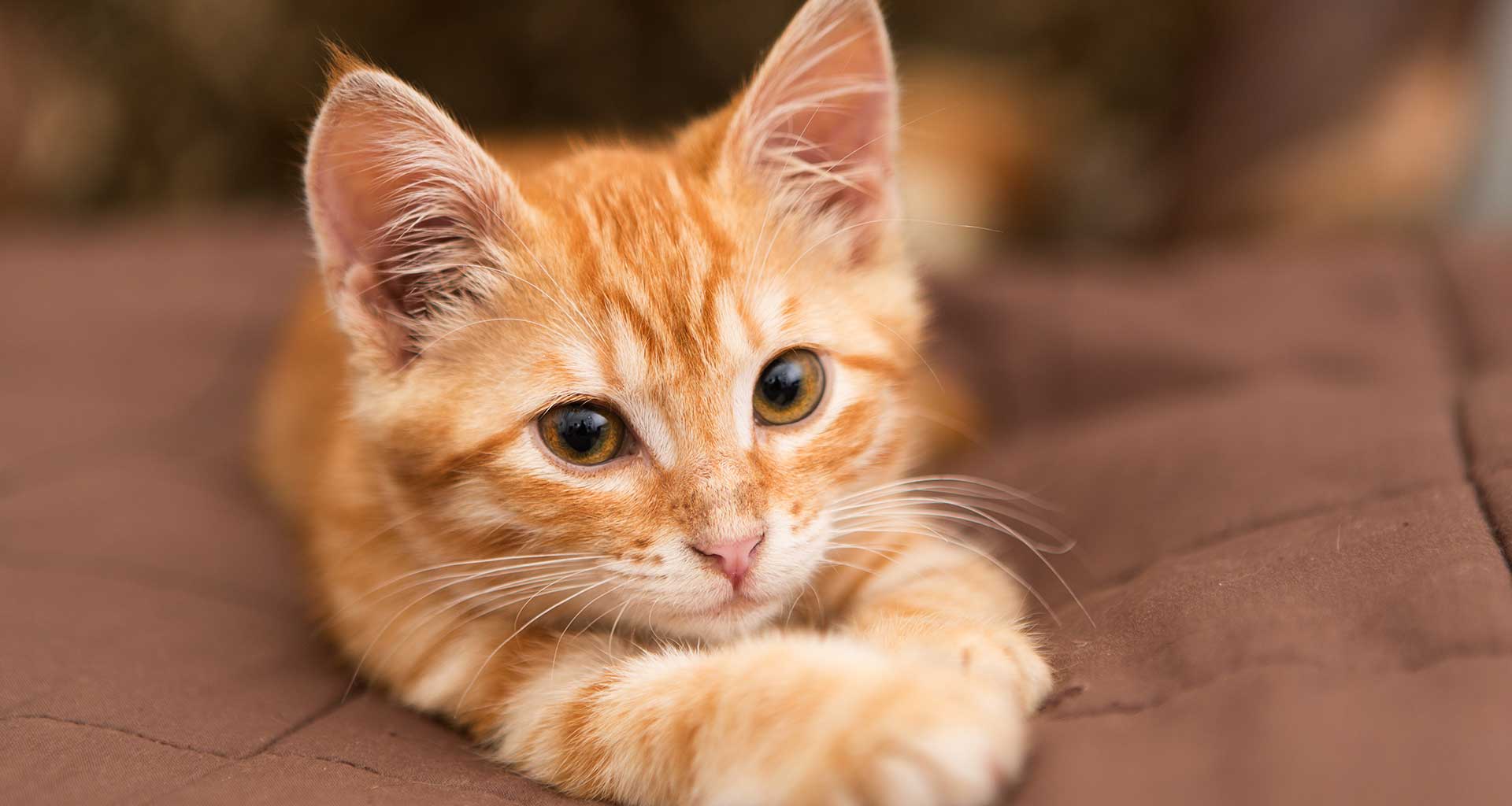 Litter, trays, and cozy beds are all provided. Whether it's regular medication, a specific diet, or simply more cuddles, choose a boarding facility that's happy to accommodate any special requirements. Locating a cat home away from home that provides both short-term and long-term cat care services is quite easy, but finding one that has highly qualified vet nurses and vets to care for and check on your cats throughout the day is something you can't look past.
Having your cat in a facility with cats that are established clients is extremely beneficial and provides you with peace of mind knowing that the other cats are well-known by the vet staff; their vaccinations are known and up to date and their health history is on record so they are easily able to tell which cats will socialize best with your cat. At the end of the day, the safety and comfort of your cat is the most important. You want your cat to receive the best possible care so that both you and your furry friend can have a stress-free holiday.
It can be a daunting thought to leave your cat at a place you don't know. If you choose a reputable boarding facility for your cat where your pet is known, then there's no need to worry. Your cat will go in already known to the staff and partnered with other cats of complimentary temperaments and will leave as part of the family!